About Jim Wilmer and Sons
Jim started out in the timber industry over 40 years ago, felling trees and selling firewood around local towns and villages then quickly diversified the business into timber harvesting with tractors and winches then harvesters and forwarders. After completing contract after contract, the company has since expanded to now being one of the largest timber harvesting contractors in Europe.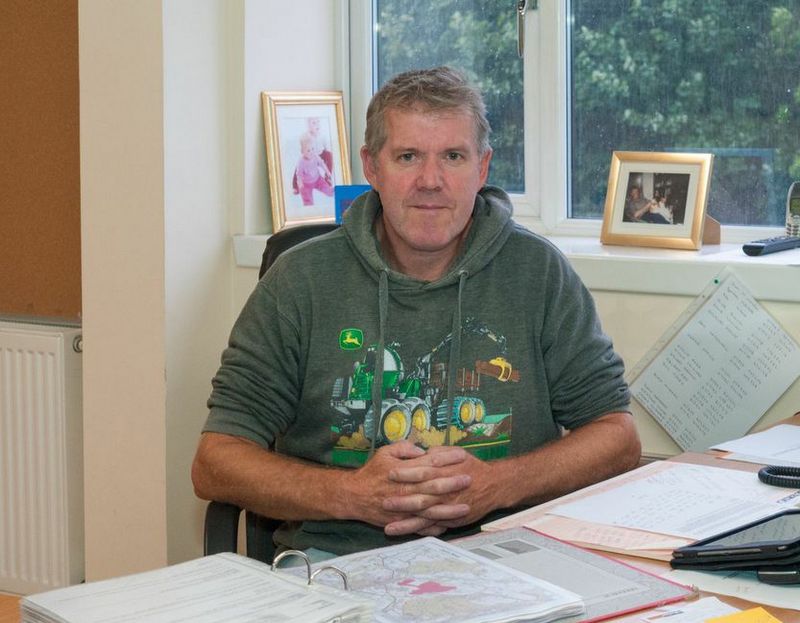 A family run business
Both of Jim's sons, Gary & David as well as Jim's daughter Amanda, have all grown up and worked within the company in various departments for a number of years. All three work closely alongside Jim to help drive the company forward.
Jim and David tender for the companies new business, pricing jobs up and down the country, as well as having a hands-on approach in the everyday running of the company.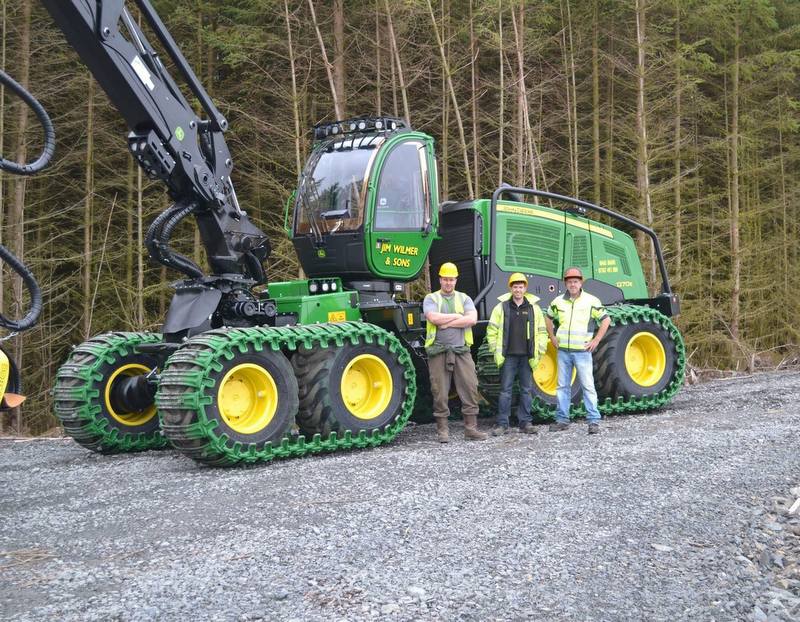 Site Management
Jim Wilmer & Sons have also three Harvesting Site Managers. Gordon Mitchell covers the north of Glasgow with Tam McCreadie and Dougie Whitelaw covering south of Glasgow. Regular site visits are carried out to monitor & supervise all aspects of our on-site operations. Great attention is given to Health & Safety, Environmental Impact and Wildlife Conservation.
Mechanical Back Up
Our fleet of Forestry Machines are serviced and maintained from our mechanical back up team based at Roselle Workshops in Dailly, Ayrshire. We have 9 mobile service engineers covering maintenance and breakdowns up and down the country. Any major machine breakdowns are carried out at our purpose built, state of the art workshop facilities. Heavy lifting operations are done with our 8 tonne overhead crane gantry. The workshop is controlled by our Workshop Manager, Ronnie Curran.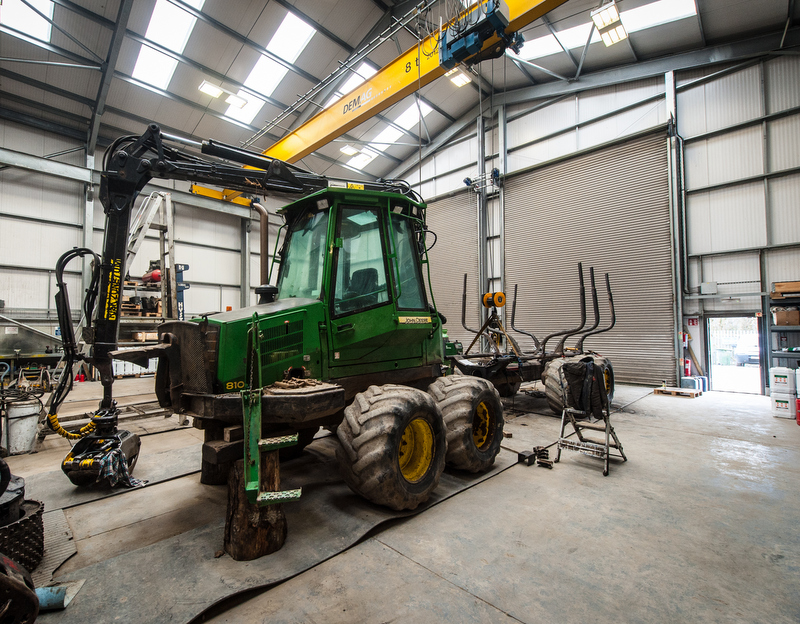 Spare Parts
Our well stocked Parts Department is also situated at our Roselle Workshop Premises at Dailly. Here we store a wide range of our own stock and manufacturers impress stocks at hand to maximise uptime to our fleet of machines. Competitive price sourcing, stock management and parts backup is carried out by our Parts Manager Andy Winter and Parts Co-ordinator Rick McElnea.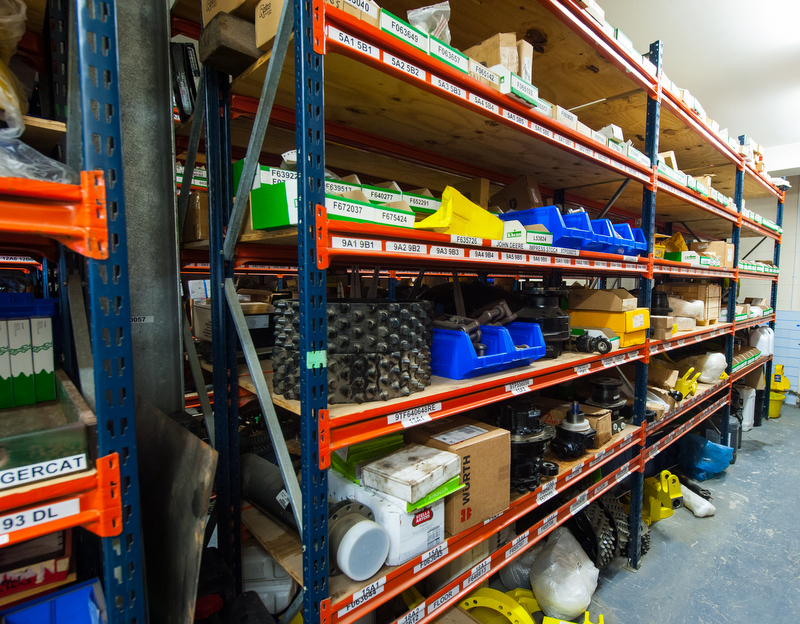 Accounts Department
This department looks after all of our accounting and administration duties. This department also receives and co-ordinates all incoming correspondence and provides Directors with Management / Progress report sheets to aid the running and monitoring of the company. The accounts department is run by our office manager, Gill Ross, along with her assistant Amy Young.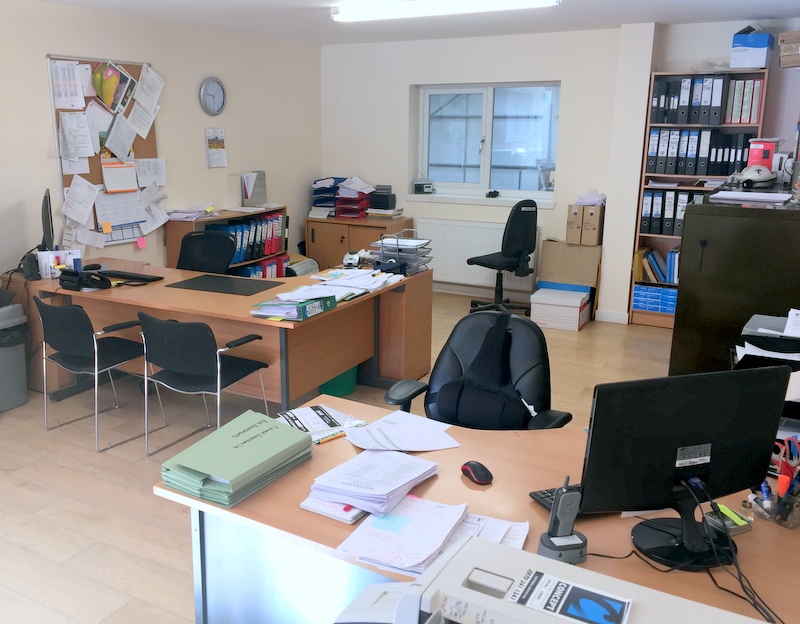 Traffic Management Services
We have diversified into Traffic Management to back-up our Harvesting Services to tackle sites in close proximity to rural and urban roads. This eliminates the requirement of third parties which makes the running of the site much easier to co-ordinate and increases efficiency.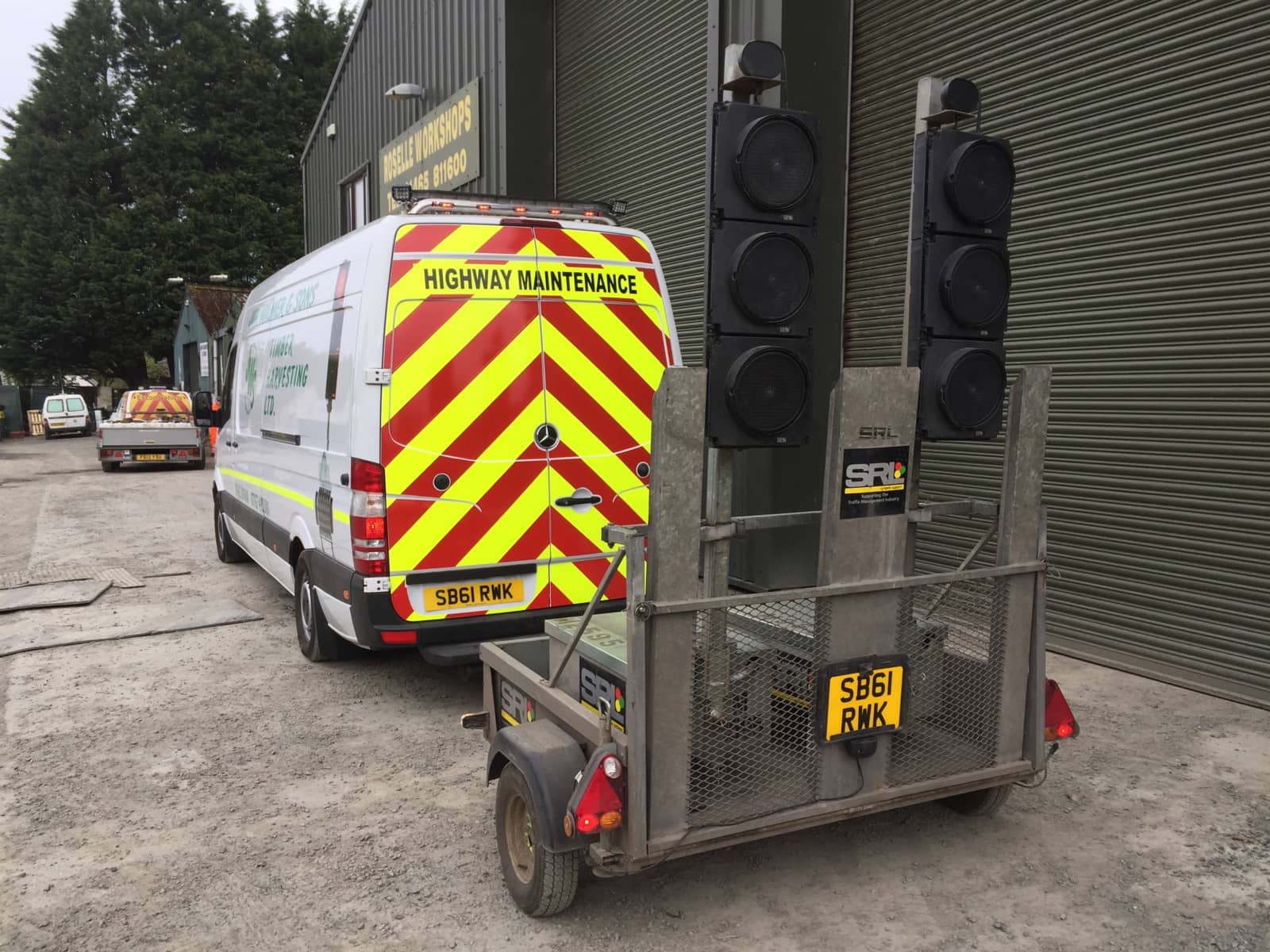 Quality Assurance
In a commitment to reaching the highest standards in the services we provide, Jim Wilmer & Sons have achieved Quality Assurance Certification for the following:
Health & Safety Management:- BS ISO 45001: 2018
Environmental Management: BS EN ISO 14001: 2015